PINY is considered one of the foremost pioneers in the art of hair replacement and enhancement. Piny is internationally renowned for creating the world's most natural looking hair extensions, wigs, and hair pieces for both men and women.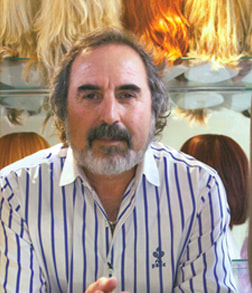 Having learned the exacting craft of wig making from his father-in-law, Piny opened his small studio in Beverly Hills in 1975. Almost immediately, the word spread about his extraordinary abilities. Celebrities began to flock to his door, including Liberace, Dolly Parton, Farrah Fawcett, and more, whose famous heads of hair were enhanced with hair extensions and wigs.

From here, Piny's career literally took flight, as clients began to fly him around the world to consult and work his magic. He became a celebrity favorite, with actresses, models, stars, and musicians relying on his skills to stay on top of their game and stand out from the rest.
He began working internationally with such performers as Earth, Wind & Fire, Metallica, Kiss and Duran Duran.
With 30 years of experience refining his creativity, Piny is now truly master of the craft.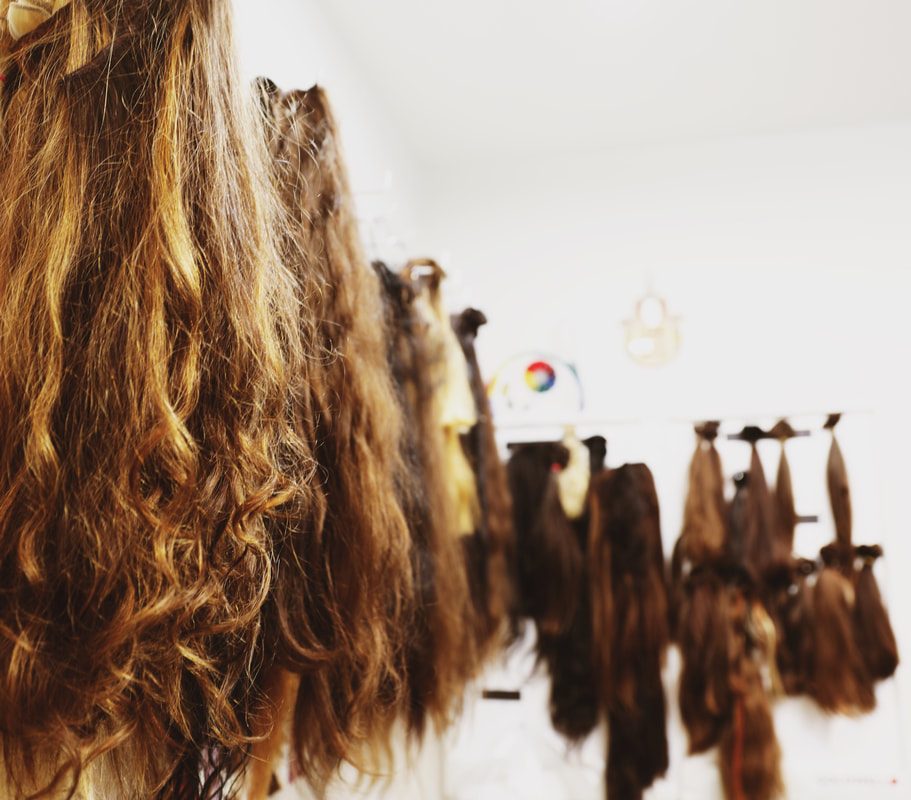 Now, Piny's acute skills have been acquired by his strikingly talented team at PINY Beverly Hills Salon.
​Using only the highest quality hair exclusively sourced from Scandinavia and Russia, each client walks out looking completely natural and glamorous.
With a full range of services being provided at PINY Salon, we make sure you will look and feel the best you ever have in your life.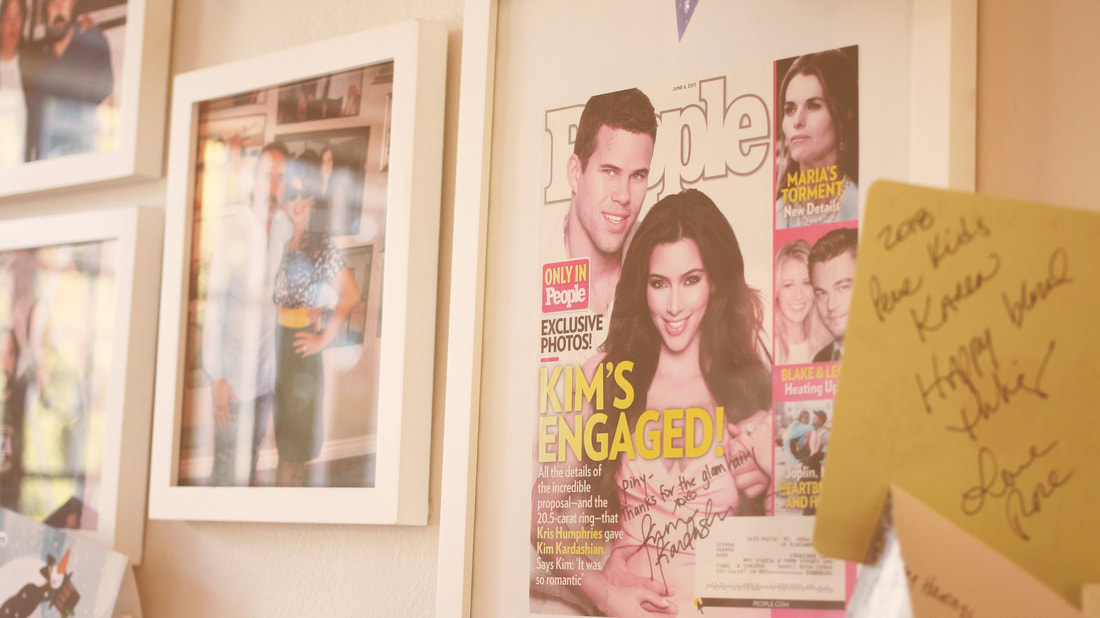 Some of the celebrities that Piny has worked with include...
Paula Abdul

Kim Kardashian

Cheryl Burke

Camille Grammer

Kym Johnson

Julie Chen

Linda Gray

Mickey Rourke

Tamara Jaber

Gabrielle Anwar

Lauren Sanchez

Anne Heche

Amanda Bynes

Lauren Sanchez

Camilla Belle

Faye Dunaway

Shirley Maclaine

Kelly Clarkson​​
Chelsea Handler


Kristen Dunst
Paris Hilton
Mary McCormick
Jillian Barberie
Carmen Elektra
Cher
Pamela Anderson
Bridget Fonda
Melanie Griffith
Tom Cruise
Kimberly Hefner
Helen Hunt
Nancy O'Dell
Dolly Parton
Molly Ringwald
Julia Roberts
Freddie Rodriguez
Carole Bayer Sager
Sharon Stone
Trudi Styler